E-Resources

This page contains an A-Z list of available databases you can search through to access e-resources including e-books and e-journals to support your studies. You'll also find databases with Vogue archives, full-text articles, videos, photos and much more in this list.
You can also click on the E-book icon to see all the different books which are available and E- Subject Guides to search for relatable resources you need.
A-N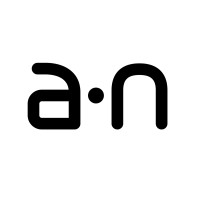 Access articles, guides and profiles that offer valuable information, insights and strategies on art practice from a range of expert voices.
Anatomy TV
Online 3D human anatomy educational resource for medical and scientific education.
Bibliomania
Bibliomania offers you a superb educational resource with the full text of classic world literature and important non-fiction texts supported by an extensive reference section. 
Benchpeg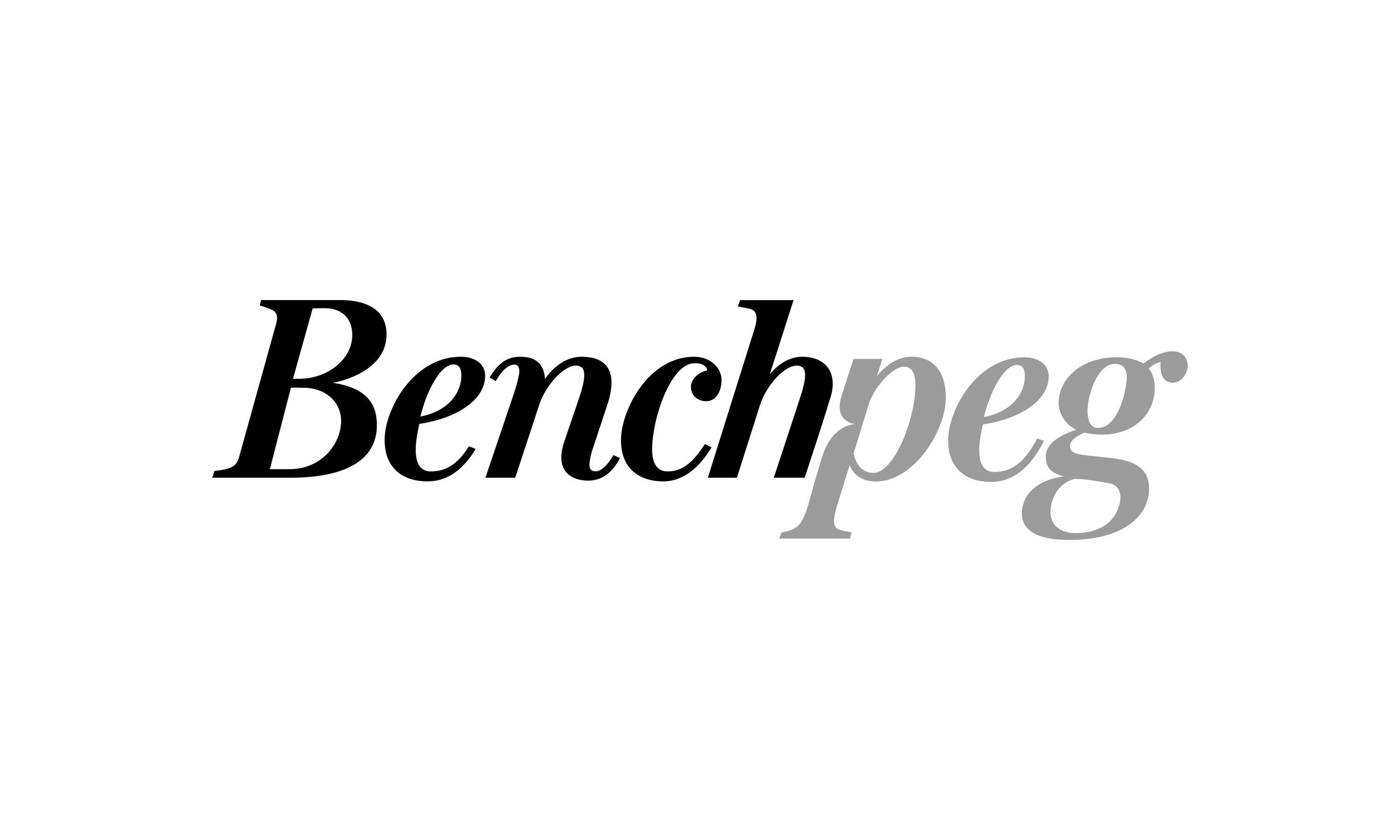 Online jewellery publication 
 Click View

A learning application that allows access to curriculum-related video materials.
To login, please use your Morley Email and password
Cite them right online
Cite them right is a resource to help you reference correctly and avoid plagiarism
Creative Review
Creative Review is a magazine that focuses on commercial creativity, covering design, advertising, photography, branding, digital products, film and gaming.
Please email kcc.librarysupport@morleycollege.ac.uk for login details.
Coronavirus Research Database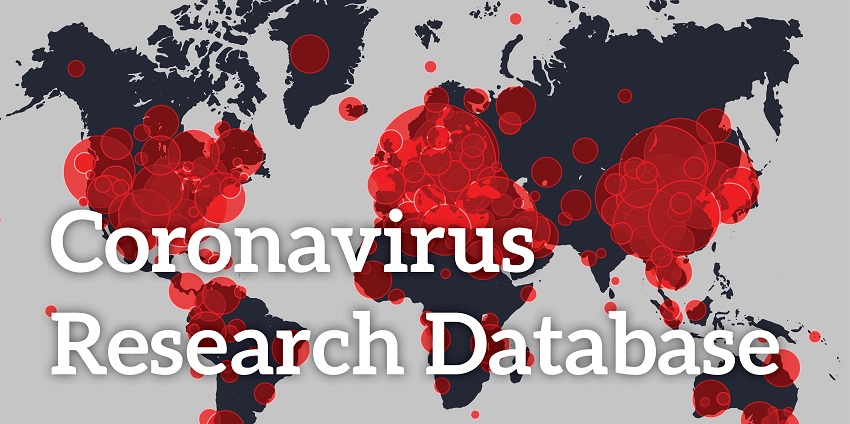 Including coverage of the COVID-19 outbreak, this database curates openly available content related to coronaviruses.
Foundation Stage Forum 

A gathering place for anyone involved in Early Years and Primary teaching and learning
Free Medical Journals 

Free medical journals.
Gemple

A guide to inform, encourage and inspire students and staff to go to Galleries Exhibitions, Museums, Events and Places of Interest.
Gemtree

This is another place, outside of the classroom, for students to shine as they are invited to show their College works.
Periodicals Archive Online 


Periodicals Archive Online is a major archive that makes the back files of scholarly periodicals in the arts, humanities and social sciences available electronically, providing access to the searchable full text of hundreds of titles.
Google Scholar 

Discover papers, theses, books, abstracts and articles, from academic publishers, professional societies, preprint repositories, universities and other scholarly organisations.
E-books, audiobooks, fiction, photography, millinery and many more.
Login 
Username: Library reader coder Password: issued to you by the library 
ProQuest E-books 


Ebooks on arts & humanities, business, tourism & law, sciences, social sciences, education, psychology, health and social care.


A wide wide variety of ebooks
Login 
Select 'Open Athens' and search for Morley College.
Vogue Archive 


A searchable archive of American Vogue, from the first issue in 1892 to the current day.
Last modified: Tuesday, 15 December 2020, 8:27 AM